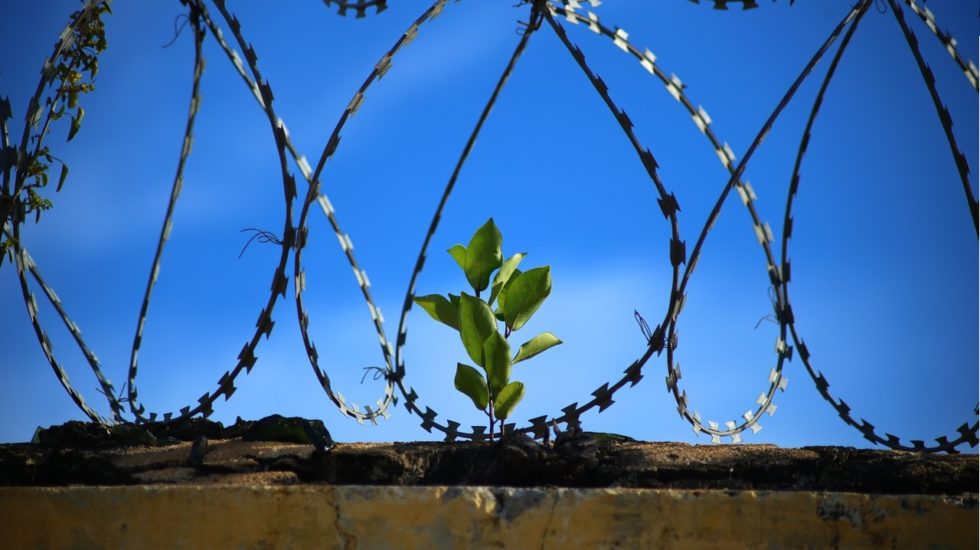 Koreańska strefa zdemilitaryzowana jest ziemią niczyją o długości 160 mil i szerokości 4 km. Ustanowiono ją w porozumieniu o zawieszeniu broni w Korei z 1953 roku. Dzięki zamknięciu tego terenu przed ingerencją człowieka, teren ten stał się schronieniem dla  zagrożonych gatunków zwierząt. Teraz podróżnych będą mogli skorzystać ze zorganizowanej wycieczki wzdłuż tej strefy. .  
Ogrodzenia, wojsko i miny przeciwpiechotne. Mówi się, że to najpilniej strzeżona granica na świecie. 27 kwietnia z okazji pierwszej rocznicy Deklaracji Panmunjom podpisanej przez prezydenta Moon Jae-ina i przywódcę Korei Północnej Kim Jong Una zorganizowano pierwszą wycieczkę do tej tajemniczej strefy. Pierwsza z trzech tras znajduje się w Goseong, w prowincji Gangwaon po wschodniej stronie Półwyspu Koreańskiego i nosi nazwę "Szlak Pokoju". Została także zatwierdzona przez Organizację Narodów Zjednoczonych.
To już kolejna próba załagodzenia stosunków między mieszkańcami podzielonego na pół państwa, a także próba zmiany postrzegania ziemi niczyjej, jako miejsca, gdzie regularnie giną ludzie uciekający z Korei Północnej.
Dzika przyroda
Dzięki ograniczeniom obszar ten stał się niezamierzonym schronieniem dla wszystkich zagrożonych gatunków, od ptaków wędrownych po dzikie ssaki. Wśród nich znaleźć można żurawie białogłowe, kaczki mandarynki, jelenie piżmowe, a także górskie kozy. Narodowy Instytut Ekologii Korei Południowej mówi, że w strefie żyje około 6000 różnych gatunków flory i fauny.
"Gdybyście przeprowadzili eksperyment, w jaki sposób można przywrócić nowe gatunki, gdy Ziemia ulegnie zniszczeniu, strefa DMZ byłaby najlepszym miejscem" – mówi Kim Seung-ho, szef DMZ Ecology Research Institute.
Kim Seung-ho założył instytut w 2004 r. Od tego czasu prowadzi badania na temat fauny i flory występującej w strefie, a także konsultuje się z departamentami rządowymi, aby pomóc im znaleźć sposoby na lepszą ochronę środowiska.