Will, geolog z Nowego Orleanu znalazł sobie nowe hobby – szukanie ciekawych miejsc na Google Earth.
Will spędza bardzo dużo czasu na eksplorowaniu popularnej mapy stworzonej przez Google. Amerykański geolog szuka najciekawszych miejsc, które następnie screenuje i wstawia do Internetu pod pseudonimem geologistsmakethebedrock.
Większość zrzutów ekranu to tereny przyciągające wzrok oraz konstrukcje stworzone przez człowieka. Dzięki niecodziennym zainteresowaniu geologa możemy zobaczyć jak wygląda świat 'z góry'.
"Próbowałem znaleźć ciekawe przykłady procesów geologicznych do wykorzystania w wykładowych prezentacjach, kiedy to zacząłem zbierać zrzuty ekranowe fajnych rzeczy dla siebie, a następnie zdecydowałem się podzielić niektórymi zdjęciami na Imgurze" – powiedział. "Przyznaje, że większość wyborów, którymi się zajmuje, jest przypadkowa, ale zdarzają się sytuacje, kiedy podążam pewnym szlakiem, którym jestem zainteresowany".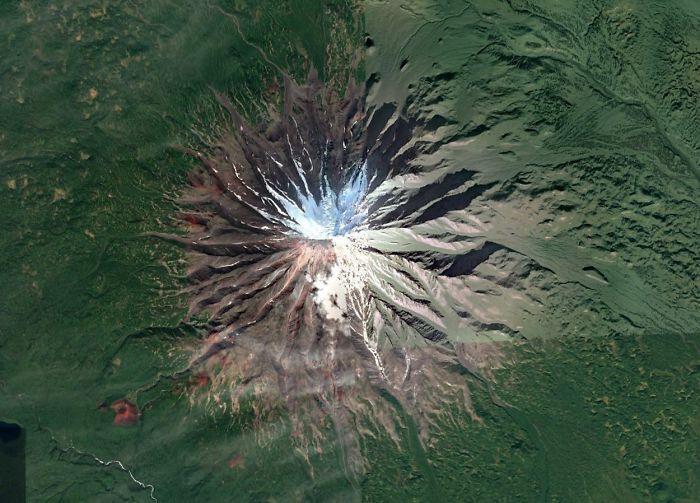 "Pięknie symetryczny wulkan na półwyspie Kamczatka w Rosji."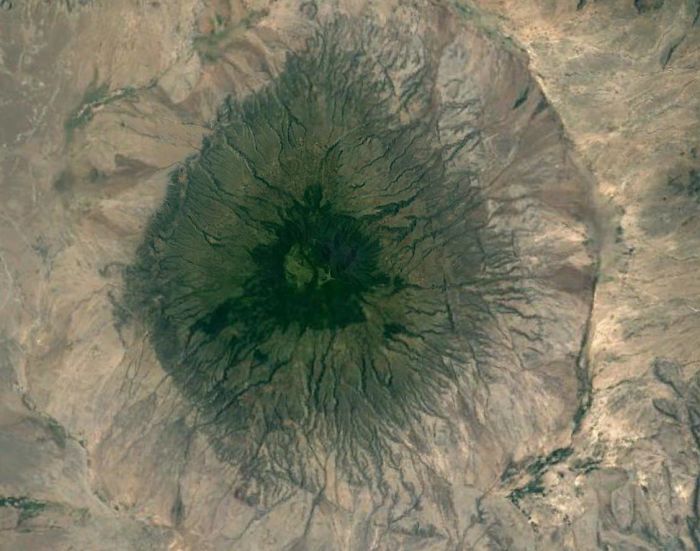 "Wulkan w Tanzanii."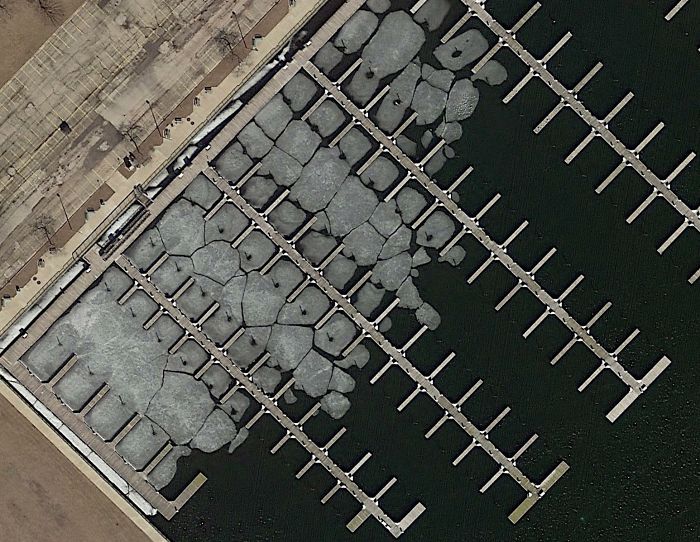 "Marina w pobliżu Milwaukee w stanie Wisconsin (USA)."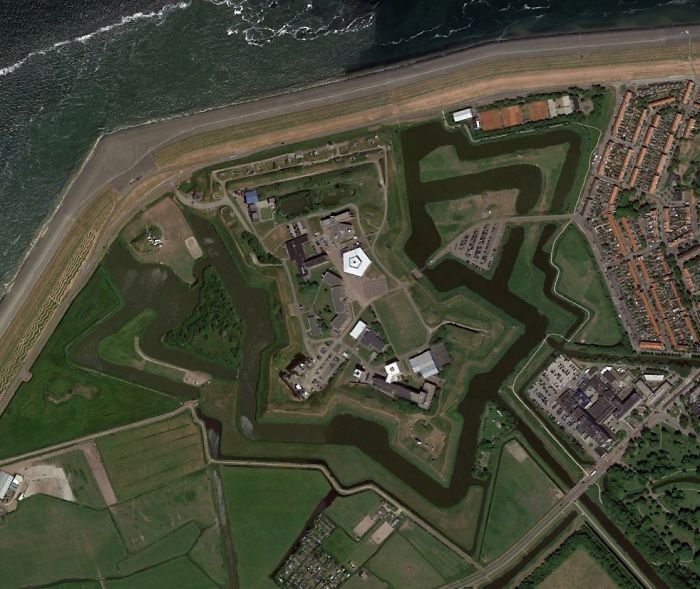 "Fort w Holandii."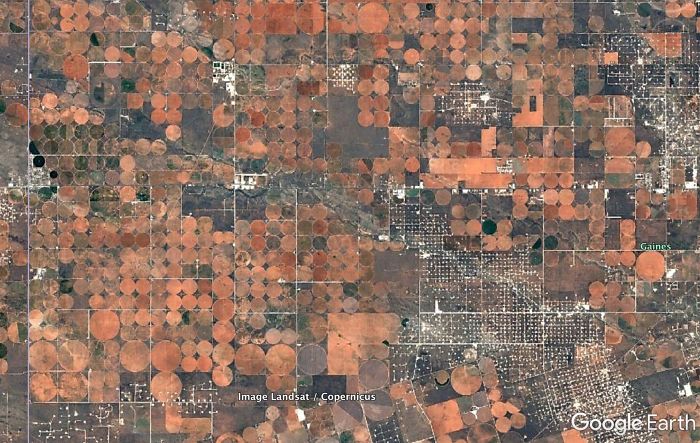 "Nawadniane pola w zachodnim Teksasie, kolory tutaj są niesamowite. Zgaduję, że zbiory zostały ostatnio zebrane lub niedawno zaorane i widzimy kolor gleby."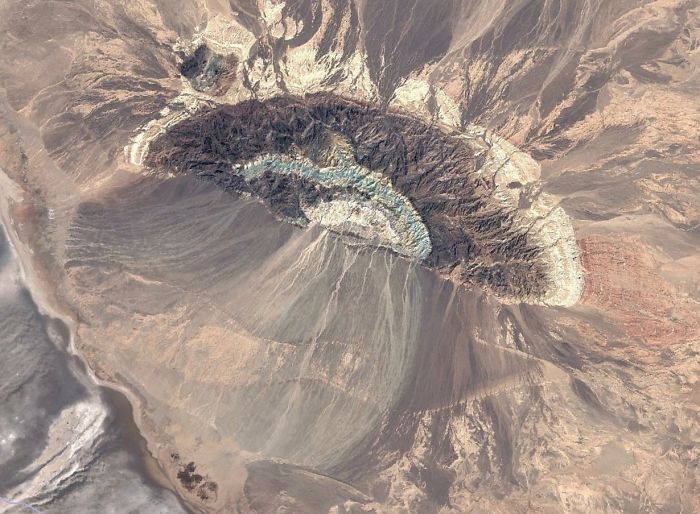 "Antyklina gdzieś w Iranie."
PRZECZYTAJ TAKŻE: W Budapeszcie roboty "pracują" jako kelnerzy.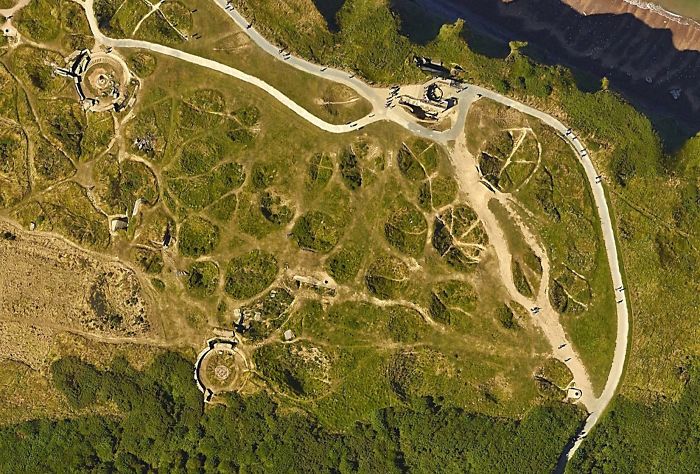 "Zachowane kratery z bombardowania niemieckich fortyfikacji D-Day w Pointe du Hoc w Normandii."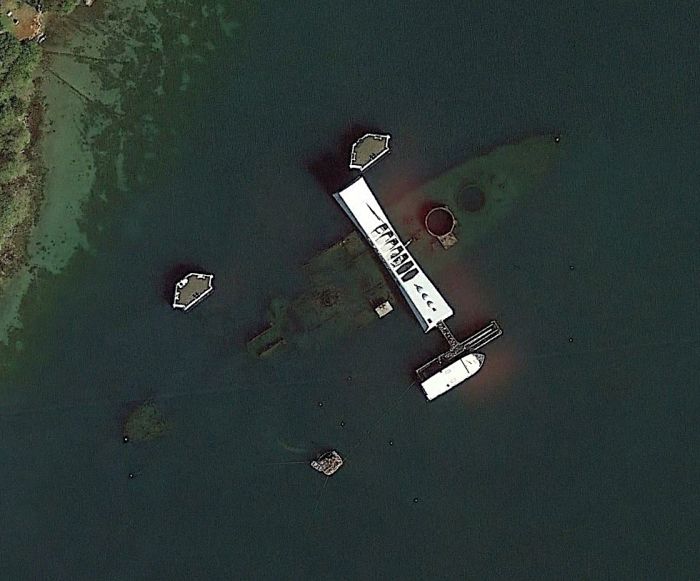 "USS Arizona i pomnik, Pearl Harbor."